💡
Hey there! This article is a part of
our series on BizOps
. Stay tuned for the new Exponent BizOps Interview course to be released soon!
Do you love developing new strategies to boost revenues, improve business results, and optimize company workflows?
If so, you may be the ideal candidate for a career in business operations and strategy, or BizOps for short.
BizOps is a growing field found at many companies today. While individual business operations teams may be tasked with varying responsibilities, there is a common thread.
BizOps must push forward growth in the company by either establishing and launching new business initiatives or optimizing day-to-day procedures to ensure their organization run efficiently.
A role in BizOps gives candidates a uniquely influential position at a company. BizOps impacts nearly every part of a business's success by solving some of its most urgent problems.
What Is Business Operations?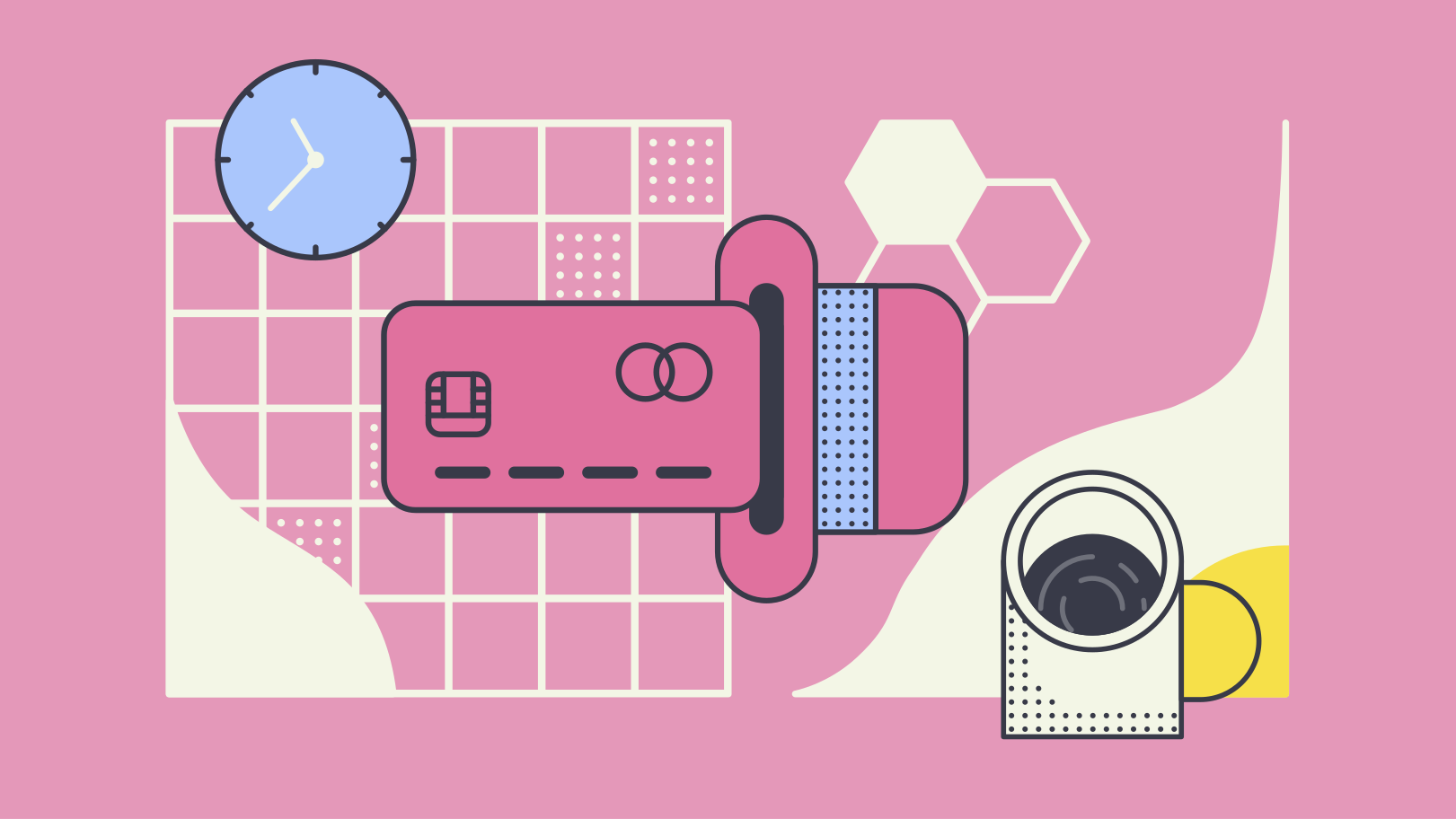 Business operations, or Biz Ops for short, is a term for any of those actions or operations that companies employ to make profits and grow the firm's value.
As you can imagine, being such a broad term, Biz Ops could entail many different operations. No matter what, though, Biz Ops must be optimized and effective enough for a company to cover all its expenses while also turning a profit.
Business operations could entail:
Marketing,
Sales Operations,
Web development,
Copywriting,
Brand management,
Amongst many many other business activities.
If it's done well, a company's business operations must change as it grows.
For instance, a business will not have the same operational needs right before its IPO compared to when it was merely a startup. Therefore, many more and entirely novel Biz Ops would be necessary.
The Three Kinds of BizOps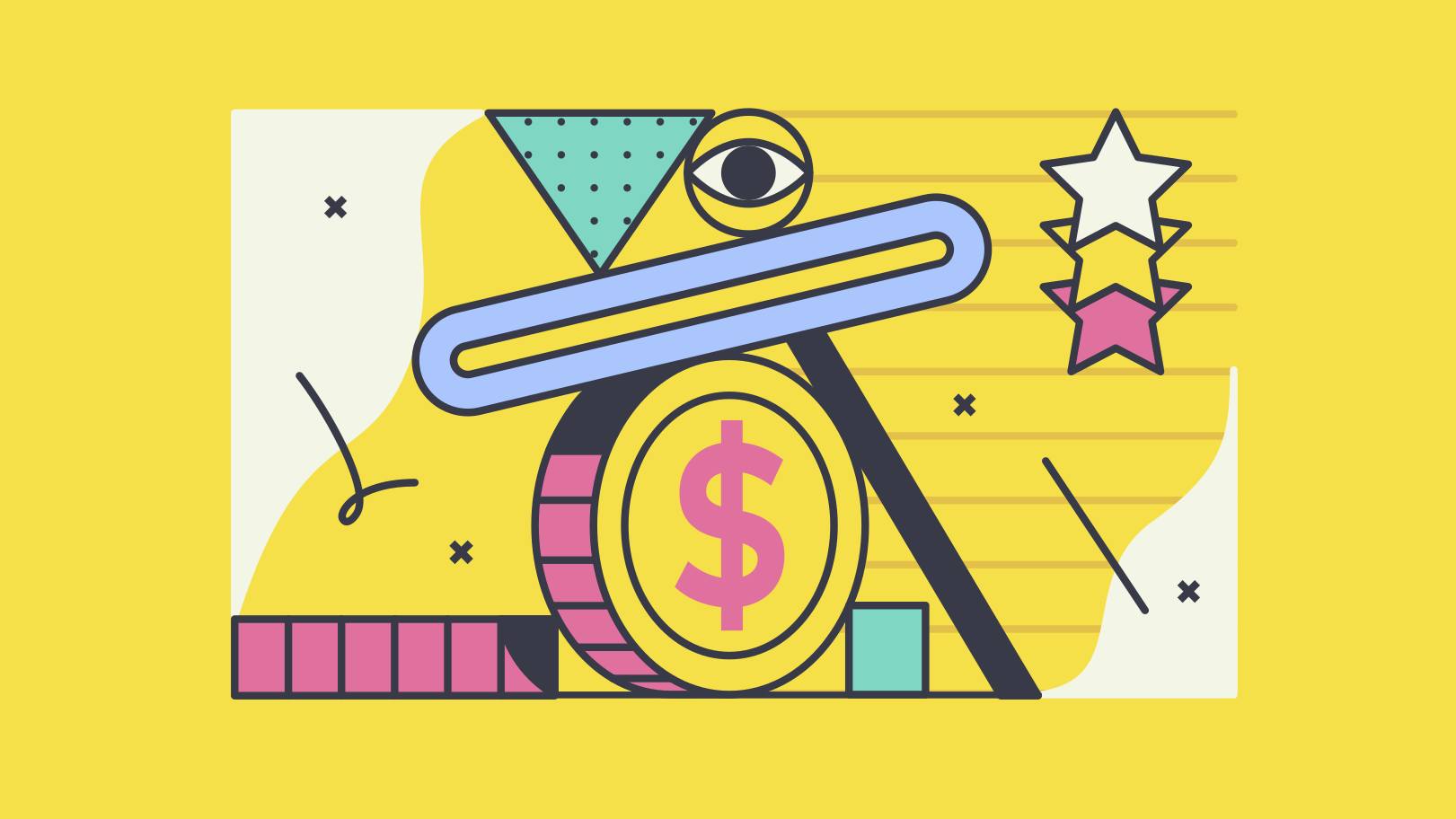 While Biz Ops could refer to a wide variety of company activities, all of them will, generally speaking, fall into one of the following three categories:
Business Processes
When most people talk BizOps, they likely have business processes on their minds.
We mean here all those actions, activities, and operations critical to the company's functioning.
Human Resources
Another essential dimension of BizOps is human resources. Ultimately, the business processes developed and streamlined by the BizOps teams won't mean much without the employees implementing them.
As such, BizOps professionals frequently work with HR to help staff the company and maintain productivity in the company's workforce.
Technology & Equipment
Along a similar line, BizOps is also involved with the technology and equipment of a firm. Business processes need employees to execute, but many processes will require technology or equipment.
A Closer Look At The Biz Ops Role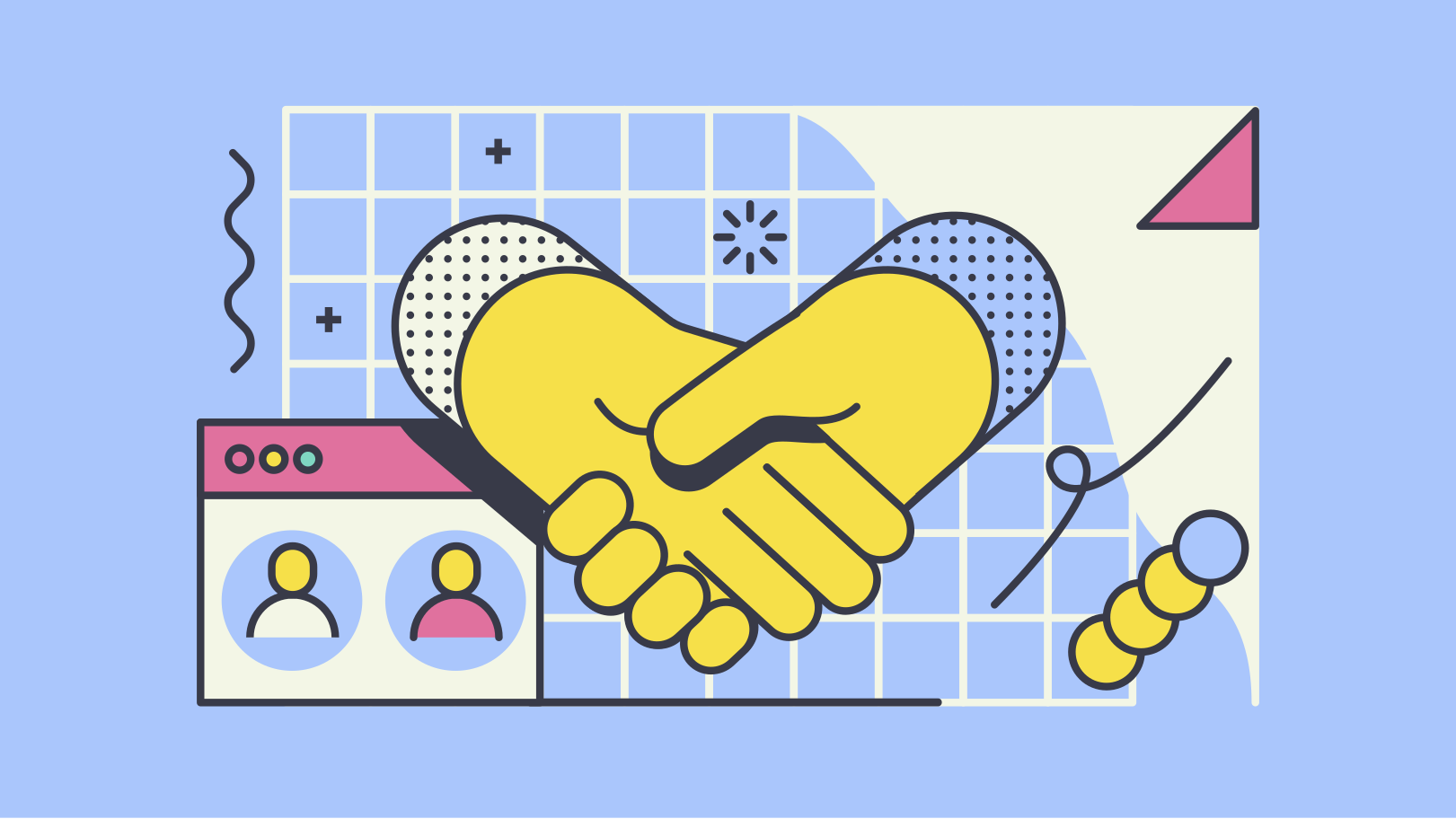 A business operations manager is perfect for those candidates that are curious, innovative, and talented problem solvers. In addition, many find BizOps positions to be highly rewarding and engaging.
In many cases, you'll find a member of the business operations team working to develop solutions to several different kinds of problems facing their companies.
These problems could include anything from helping launch new products, growing sales channels, coordinating with other teams, or assisting the marketing departments in developing strategy.
So with all these potential responsibilities facing business operations managers, let's take a deeper dive into the role so you'll have a better idea of what business operations are.
BizOps Largely Consists of Project-Based Work
The role of a business operations manager is typically used interchangeably with that of strategy consultants. This is because, as you can expect, the positions are very similar.
What this really means, though, is that your role in Biz Ops will consist mainly of several projects.
Business operations managers work to develop solutions to the most pertinent and pressing business operation problems the organization is experiencing.
Suppose you're a business operations manager at a smaller company or early-stage startup. In that case, your projects will likely consist of developing new teams, products, and processes.
Some Biz Ops managers may find startup operations a little more compelling. You'd be starting from scratch and be responsible for initially developing and executing the organization's business operations.
However, at larger or older companies, business ops will likely already exist, and they will have existed for some time. Therefore, your potential BizOps projects here will be focused on optimizing these pre-existing processes.
Varying Length of BizOps Projects
Another interesting thing to note regarding the project-based work of a BizOps manager is that these projects will typically vary in length.
Your projects could take as little as a few weeks or several months. It all depends on what you're doing and what problem you're trying to solve.
This variability could be suitable for candidates who enjoy novelty in their day-to-day work lives. The varying projects would help prevent things from getting stale. However, individuals who want a lot of routine work may not enjoy the varying project lengths inherent to Biz Ops.
Always Working With Cross-Functional Stakeholders
No matter what business operations managers are up to, they will always work cross-functionally with several key stakeholders.
Because business operations extend to nearly every team and department at a company, Biz Ops teams will work alongside almost every team and department.
Biz Ops may be a suitable role for you if you enjoy this kind of cross-functional collaboration.
Deeply Impactful and Meaningful Work
Finally, business operations can be some of the most impactful and meaningful work conducted in a company. This is a desirable feature of the role for many candidates.
As we mentioned, optimized and effective BizOps can make or break a company, especially in the early stages.
What Could a BizOps Project Look Like?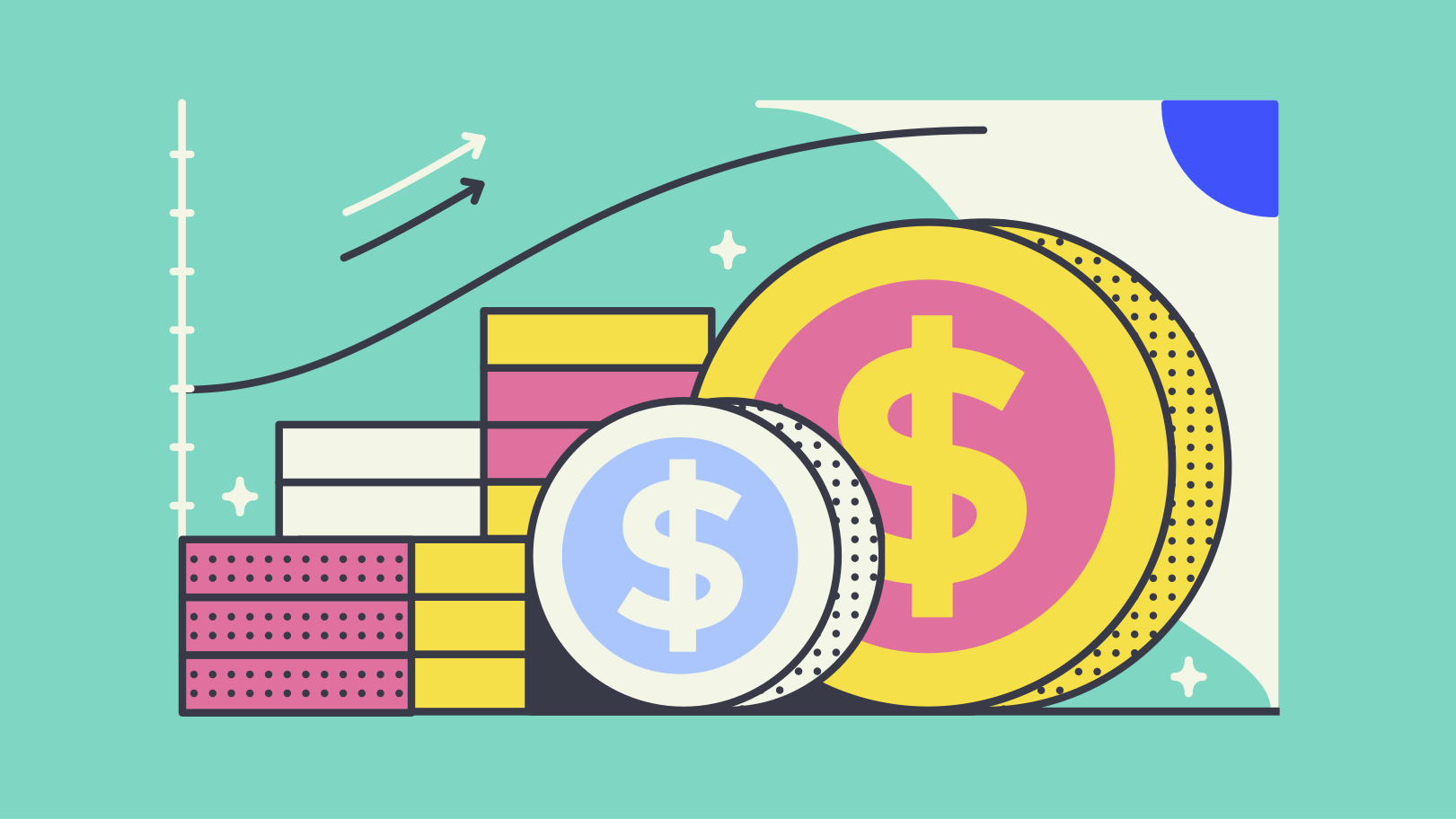 If you've gotten this far in our article, you may think that all these descriptions sound vague or hard to visualize. That's certainly understandable. Given the breadth of something like BizOps, it may feel a bit more obscure than a position like software engineer, for example.
To help you get a better feel for what BizOps is, we'll detail a sample project related to Exponent.
Below, we'll give you all the details of this sample BizOps project and the four primary BizOps project phases many will undergo.
Okay, let's say you are a part of the Biz Ops team at Exponent. As you may know, we are an EdTech company that sells subscriptions to various Interview Courses, Interview Coaching, Mock Interviews, and more.
Let's pretend that the revenues from several of our interview courses have plateaued. Our CEO Stephen has instructed the team to discover why and develop a solution.
1.) Research & Discovery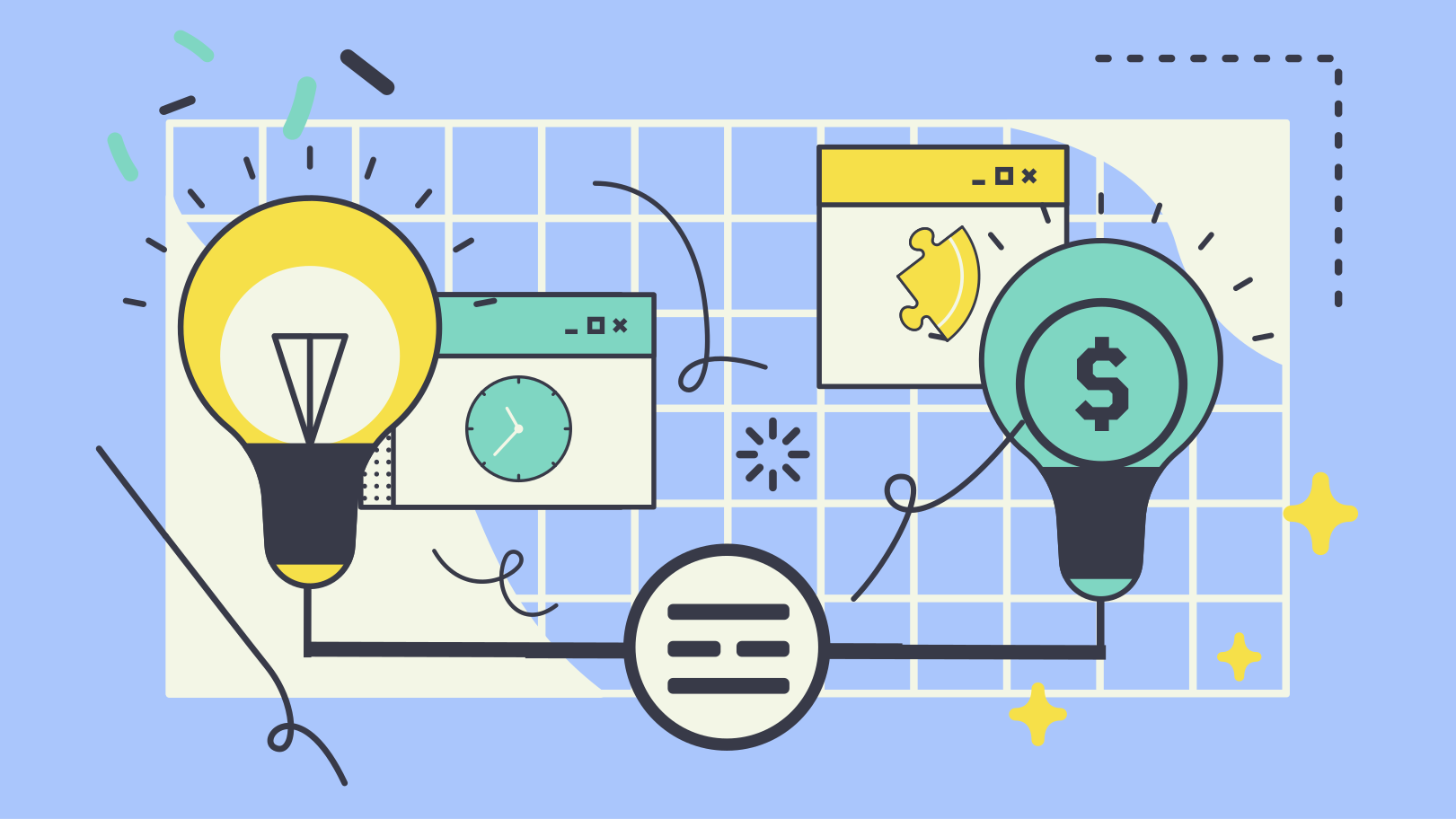 First and foremost, the BizOps team will need to research and discover the root of the problem before developing an effective solution. It will be necessary to dive deep into the data to understand why the Interview Course growth has stalled.
This investigation will involve both quantitative and qualitative data. This could entail anything from interviewing former subscribers (qualitative data) to taking a deep dive into converting blog traffic into sales (quantitative).
After researching, let's imagine that the BizOps team finds that course subscriptions have slowed because Exponent's course offerings are too limited. For instance, the BizOps team found that hundreds of users requested Interview Courses for roles such as Solutions Architect, Product Designer, and BizOps.
The BizOps team could start developing a solution to the problem by expanding the course selections (which is precisely what Exponent is doing!).
2.) Getting All the Stakeholders Aligned and On The Same Page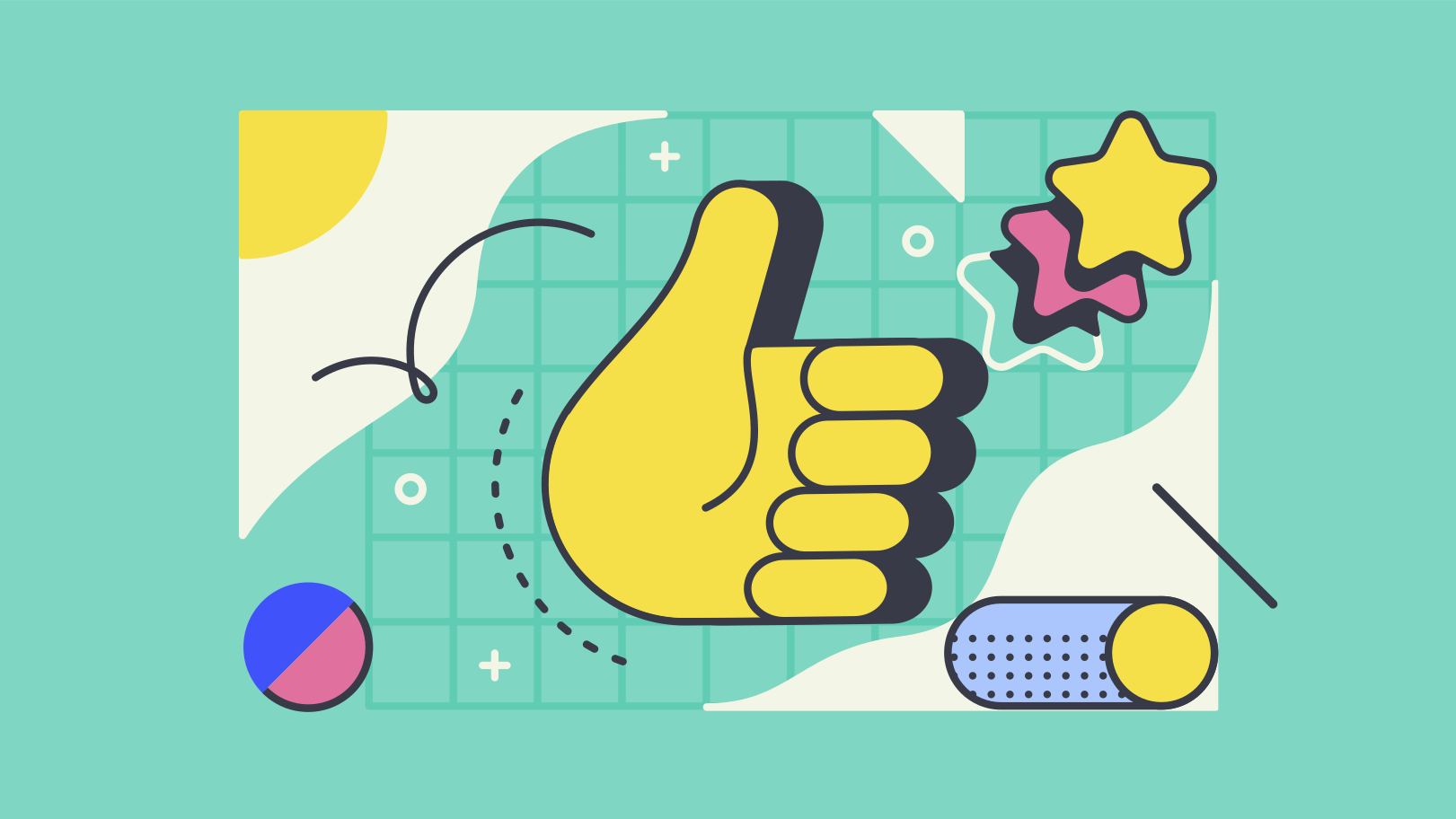 The BizOps team will need to present their findings to the stakeholders involved in implementing their proposed solution.
BizOps teams must tell compelling stories using data to pitch their ideas and solutions effectively. For instance, the Exponent BizOps team can demonstrate all the potential new subscribers based on data from user requests for specific courses.
No matter what solutions the BizOps team develops to their problems, many different teams will need to be involved to ultimately implement them. Therefore, during this phase of BizOps projects, all the concerns or circumstances facing these other teams need to be heard and addressed.
BizOps is inherently cross-functional, and it's necessary to collaboratively develop a plan to implement business operation solutions.
3.) Implement and Execute Initiatives or Solutions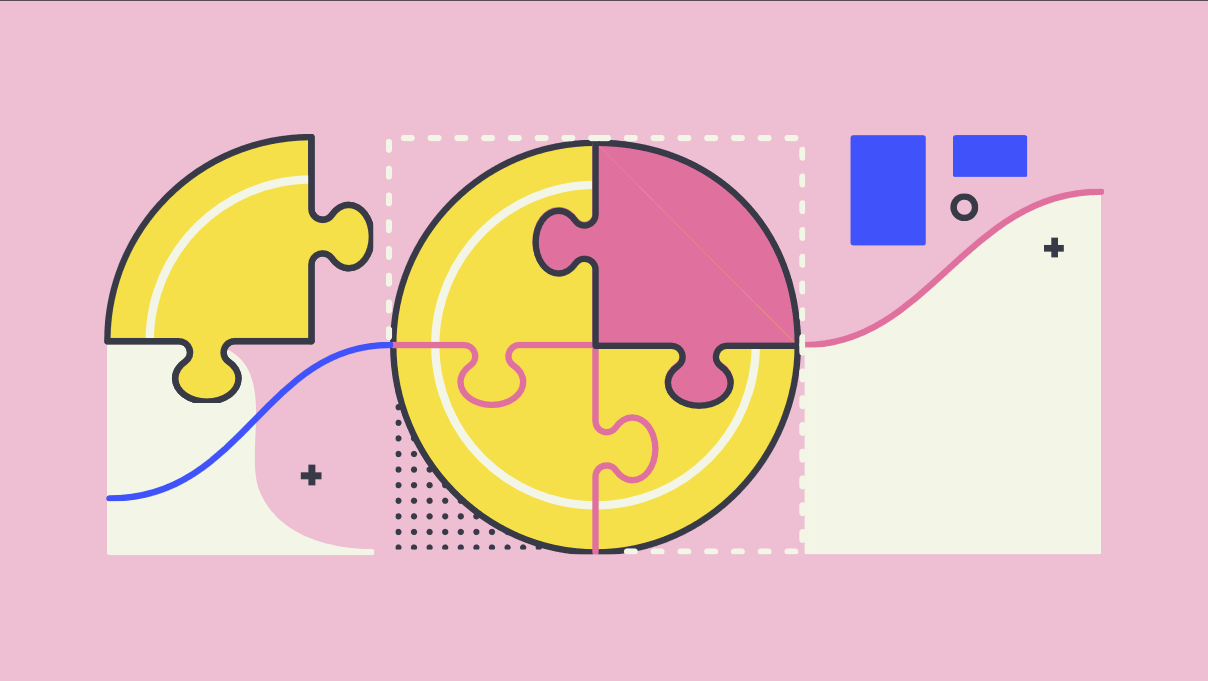 Truth be told, BizOps may be less involved in this project stage.
Let's say that the Exponent BizOps team developed a solution, discussed it with all the company stakeholders, and got everyone on board. At this point, it is up to the other stakeholders and teams to build out and implement the solution. In this case, more Interview Courses would need to be developed.
Nevertheless, Biz Ops teams would still need to monitor the progress and performance of the various key stakeholders involved in their solutions. In addition, they still need to be capable of quickly adapting to unforeseen problems or complications that may hinder progress or the implementation of the solution.
4.) Monitoring Metrics and Key Performance Indicators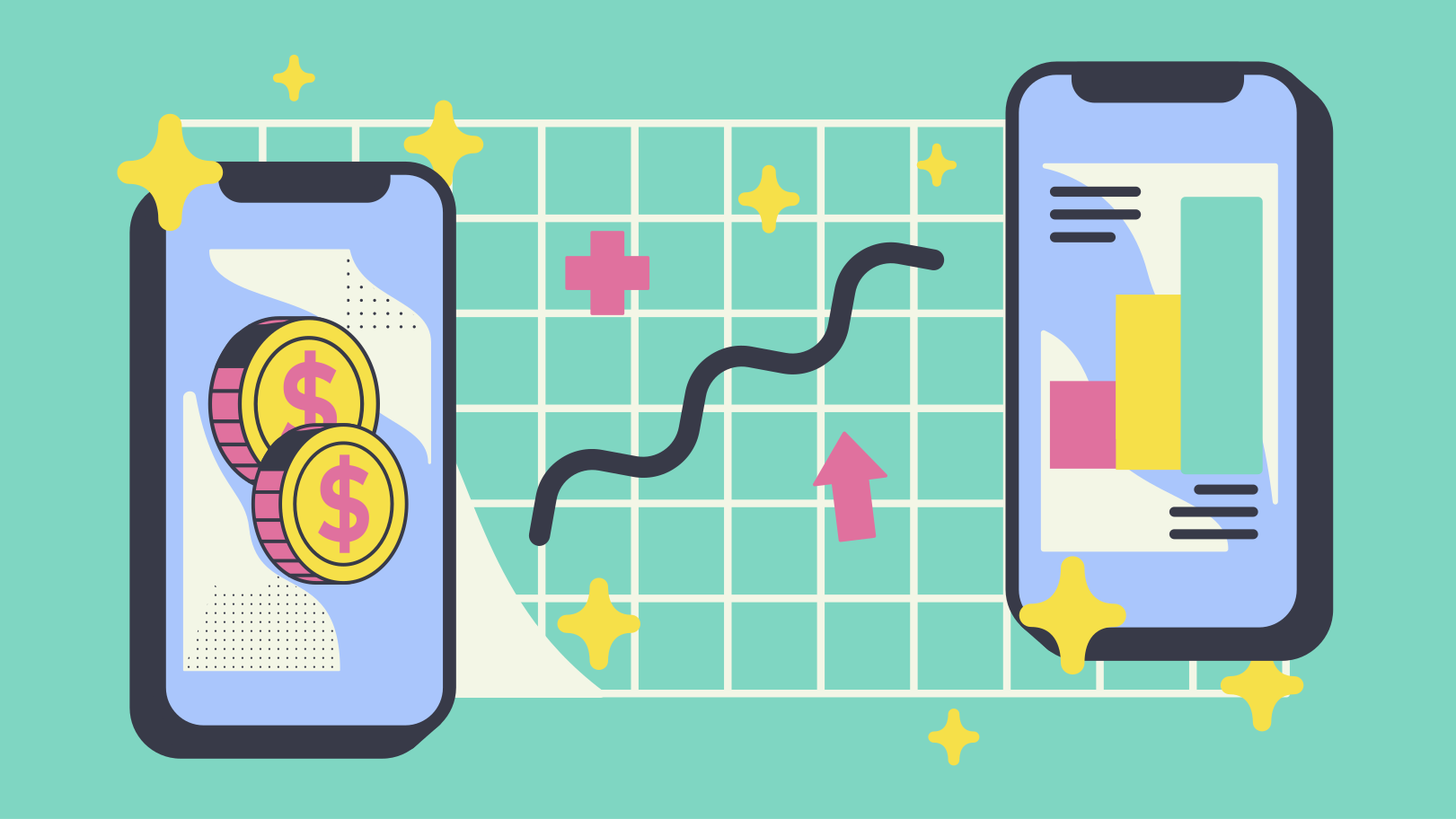 The final part of a Biz Ops project is monitoring the key success metrics and performance of the implemented solution.
The work of a Biz Ops manager is not merely done once their solution or initiative is completed. Once the key stakeholders have delivered on the proposed solution, it is up to BizOps teams to track their success with key metrics.
In our example here, BizOps would need to monitor the performance of the new courses, how many more users join Exponent, and the revenues they generate in doing so.
What Skills are Necessary for BizOps?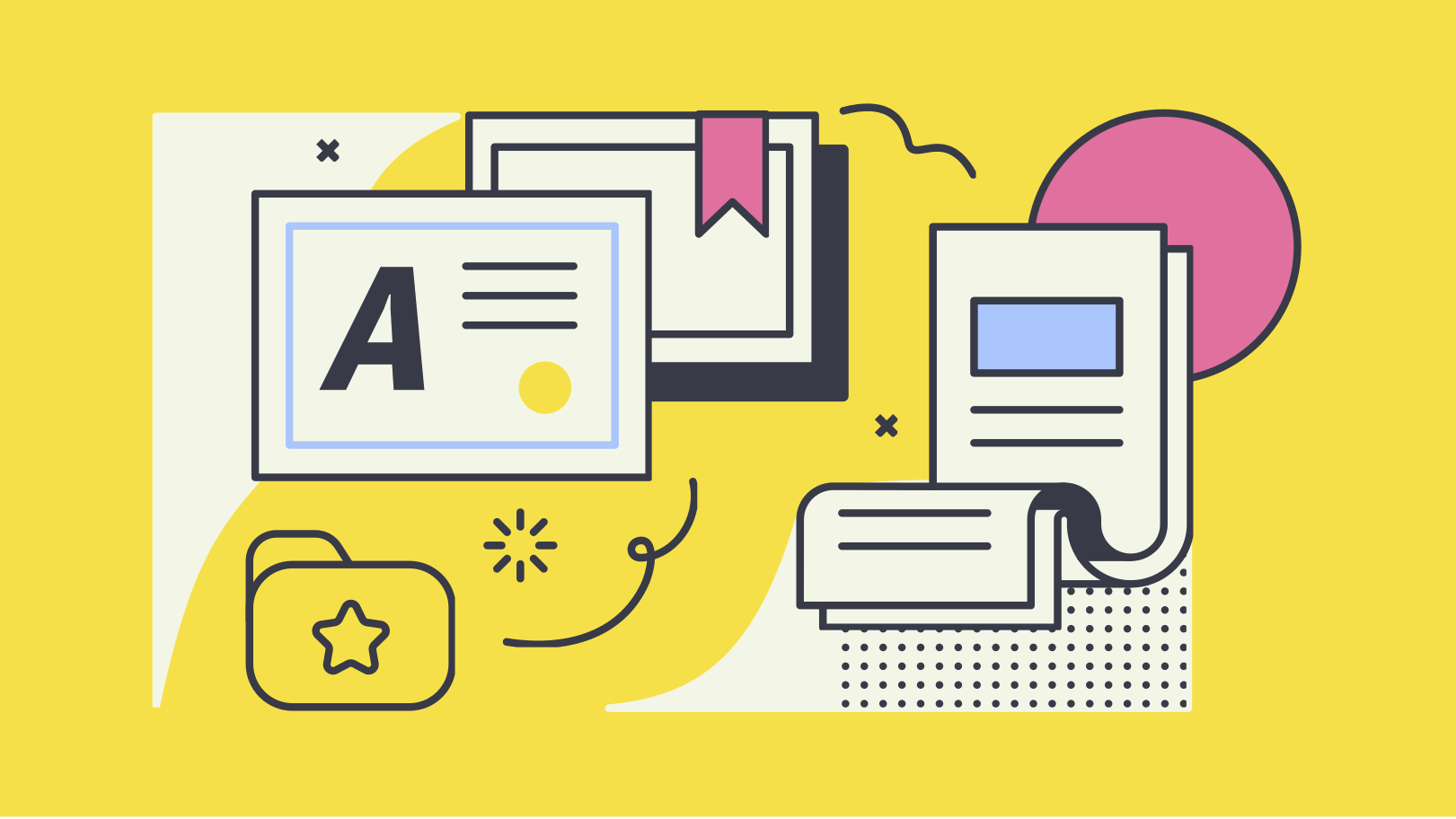 Analytical Thinking
BizOps is an inherently data-driven and analytical role. As a result, BizOps professionals will rely heavily on their analytical thinking for success in their positions.
BizOps will require a comfortability working with both quantitative and qualitative data. Analytical thinking will be vital for developing solutions to what are often unstructured and abstract business problems.
Problem-Solving
Countless problems need solving during a company's operations. It is up to BizOps teams to solve them. As such, problem-solving skills are vital.
As we mentioned, BizOps problems will likely be complex, abstract, and not so straightforward. As a result, you'll need to leverage your skills to develop innovative and thoughtful business solutions.
Communication
By their very nature, business operations will bring together many of the different teams and departments at a company. Those working in BizOps will then be working with many other individuals in their organizations, which involves a great deal of communication.
BizOps professionals will need to be capable of communicating with all the business stakeholders while simultaneously bridging the gap between their individual interests or circumstances.
Cross-Functional Collaboration
BizOps sits at the intersection of nearly every other team or department at a company. As a result, members of the BizOps teams will work alongside dozens of employees outside their group.
Cross-functional collaboration is one of the most essential skills for success in this role.
Project Management
As you learned above, BizOps primarily consists of project-based work. So naturally, then, project management skills are necessary if you want to thrive in business operations.
How to Improve BizOps at Your Company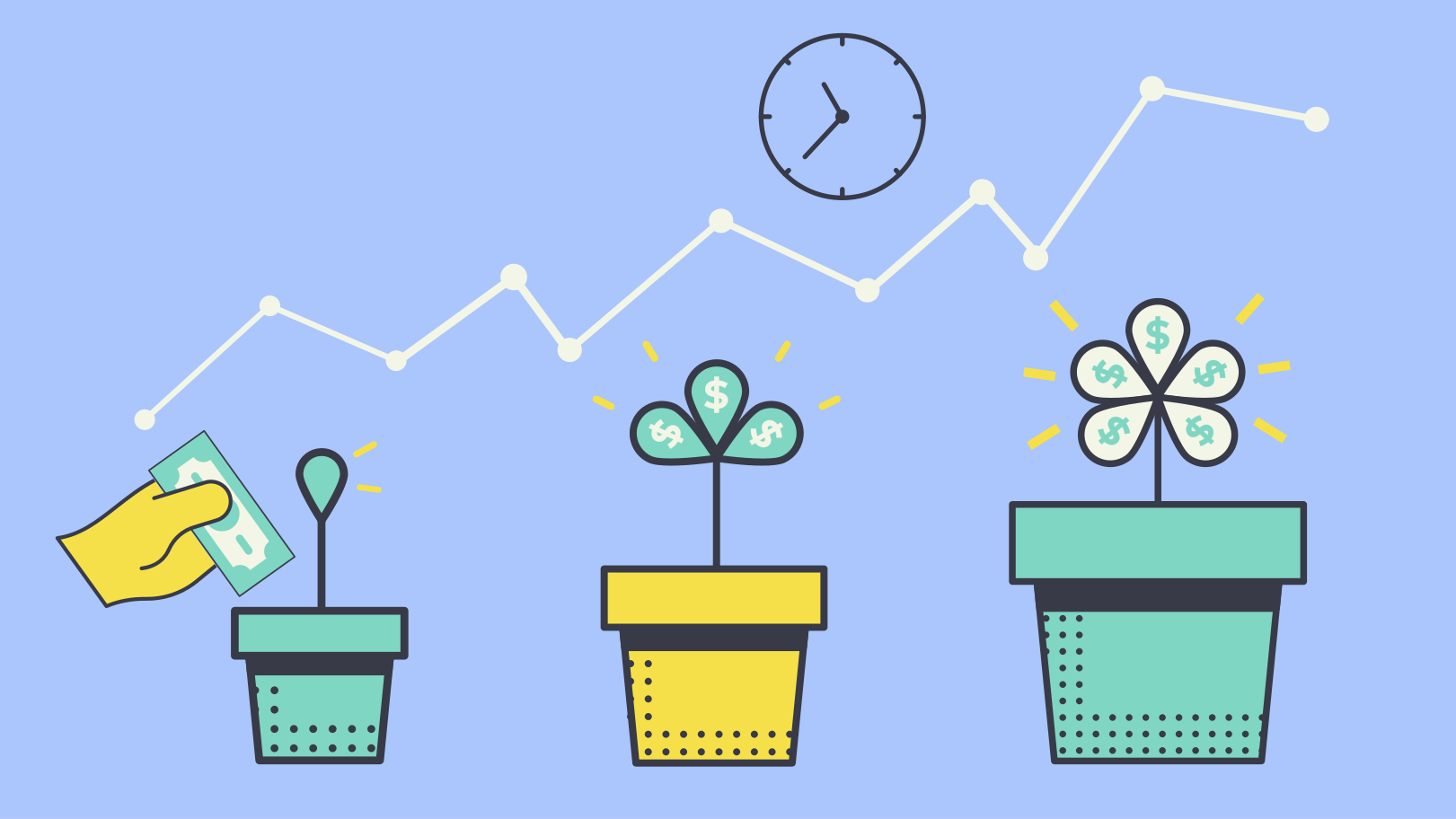 As a field, BizOps is inherently prone to change. Considering that many companies have growth built into their business plans, the necessary business operations will grow and evolve over time while expanding in scope.
As such, BizOps must continuously improve for an organization to ensure its success.
Here are some of the general ways that BizOps professionals can do just that:
Track and Measure BizOps Performance
There is a lot of data involved with BizOps, both quantitative and qualitative. This means that BizOps performance can be measured and tracked over time. In many cases, beneficial insights can be gleaned from data sets collected by BizOps.
So, the first thing BizOps must do to improve is staying on top of its own performance data.
As we saw with our sample BizOps project, it's necessary to understand where you stand before you can develop solutions or improvements.
This performance data can vary depending on the company and the business operations. For example, if we were analyzing the operational performance of the Exponent blog, a BizOps team would likely measure:
Organic Traffic,
Bounce Rate,
Conversion Rate,
Average Time on Page,
Nevertheless, these metrics will vary based on the nature of the company and its daily operations.
Automate or Streamline Your Operations As Much As Possible
After taking a deep dive into the performance of many of your business operations, it'll likely be possible to find additional ways to streamline and automate these processes.
These could consist of minor tweaks or major overhauls. Regardless, if it improves or optimizes the BizOps at your company, it should be done.
Stay Up-to-Date With Greater Business Trends
Finally, the last significant thing you can do to improve the BizOps of your company is to keep up with the latest trends, both in BizOps as a field and within your market.
It's always a prudent idea to keep track of what your competition is up to. Doing so will give you ideas or perspective on how your own BizOps could improve or differentiate itself.
Who Hires BizOps Teams?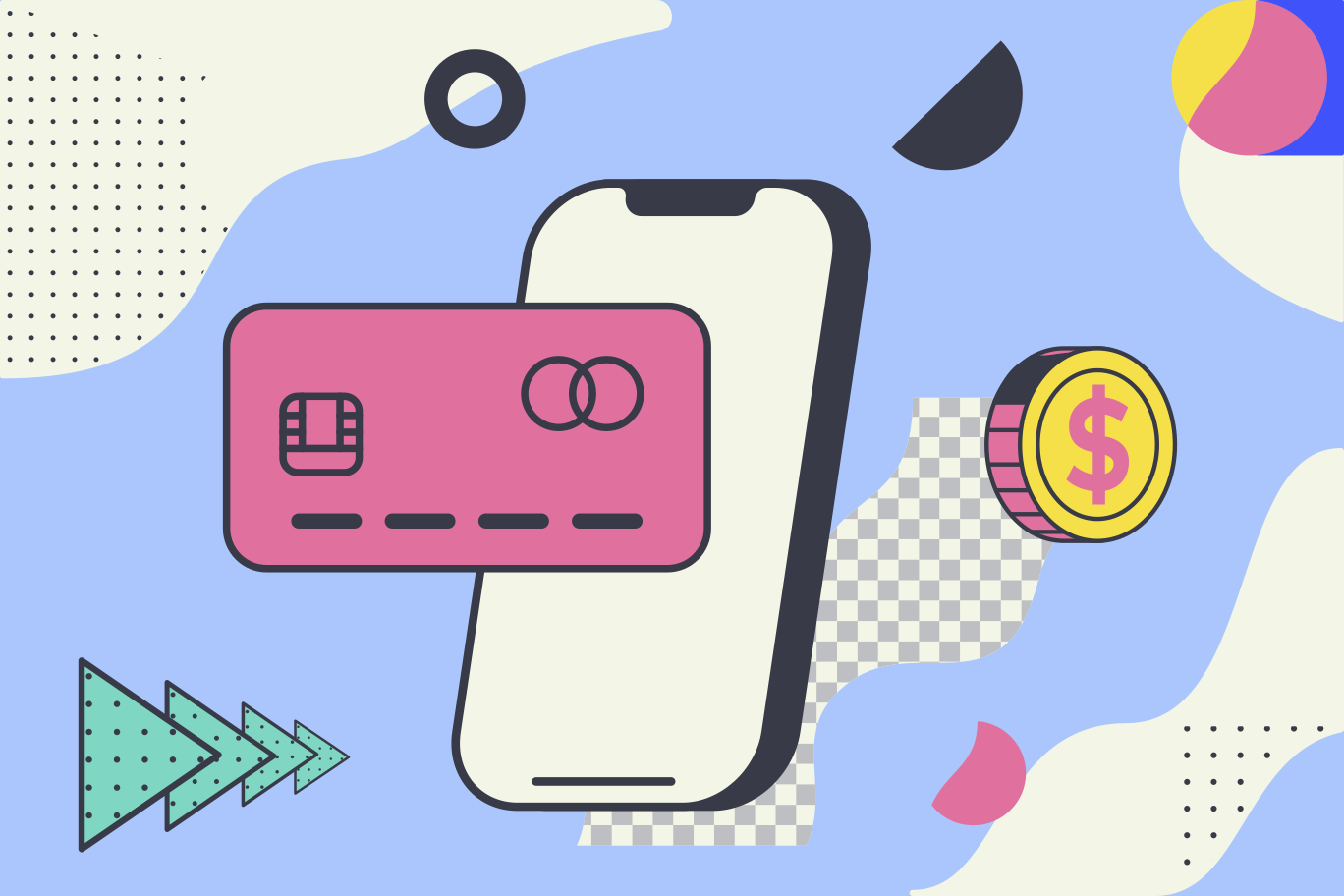 Nowadays, you will find BizOps teams at nearly every kind of company in the modern economy. However, they are widespread in tech companies.
These teams play a critical role in ensuring a company is successful. Without a talented BizOps team, a business may be unable to make the leap or survive.
As we mentioned, BizOps professionals are commonly hired by tech companies. This is especially true of tech startups, where BizOps professionals act as generalists and internal consultants. BizOps at smaller companies may have a significantly broader purview than at larger companies. In larger companies, their duties may be more specific.
At the end of the day, every company conducts business operations to generate revenues. As such, BizOps have a place at nearly every firm out there.
---
BizOps is one of the most impactful and essential aspects of a modern company. If you're interesting in jumping into the lucrative and exciting field of business operations, be sure to check out the many interview resources we have at Exponent:
💬 Study up on example system interview questions
📖 Read through our company-specific interview guides
👯‍♂️ Practice your behavioral and interviewing skills with our mock interview practice tool.